15 Devices That Gadget Snobs Would Love To Have And Flaunt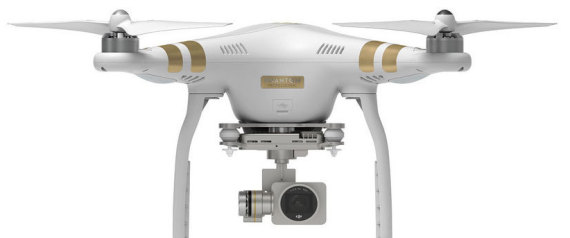 High speed broadband, online shopping, crowdfunded innovations, and internet-connected appliances -- this is the golden age for the stereotypical nerd.
The gadget connoisseur is usually well informed on hardware refresh cycles, price cuts and global developments in the cutting edge of tech. Geography doesn't matter -- if it's undisputedly the latest and greatest, the gadget geek will figure a way to have it shipped home.
It's a tough crowd to impress, and broadly encompasses a subset of folks who call themselves audiophiles, tinkerers, gamers, coders, and inventors. If you're planning to buy a gift for an alpha nerd, take a look at these options which are considered best in class.
Graphics Card: NVIDIA GeForce GTX 980 Ti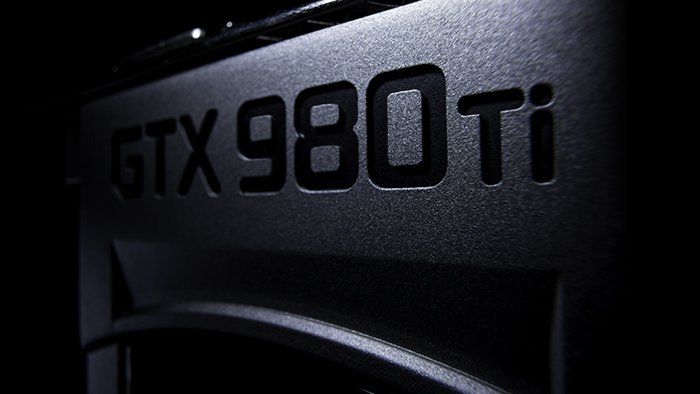 Looking for the best graphics card money can buy? NVIDIA's flagship graphics card would be the top pick, as it features 6GB of memory and can render games at 4K resolution, and supports Microsoft's DirectX 12 API.
Keyboard: Microsoft Sculpt Ergonomic Keyboard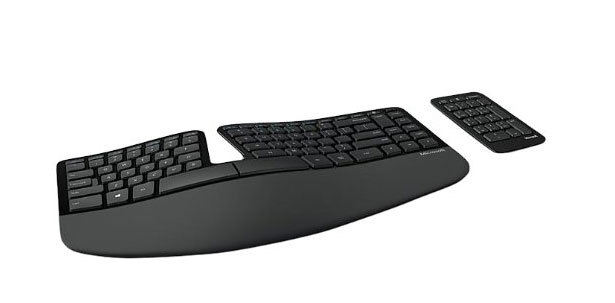 Prevent and remedy repetitive stress injury while working long hours by using this keyboard. The split key design and contoured chiclet keys on the Sculpt keyboard are major plus points, it also features a split space bar and a separate number pad.
Powerbank: Anker Astro E4 13000 mAh battery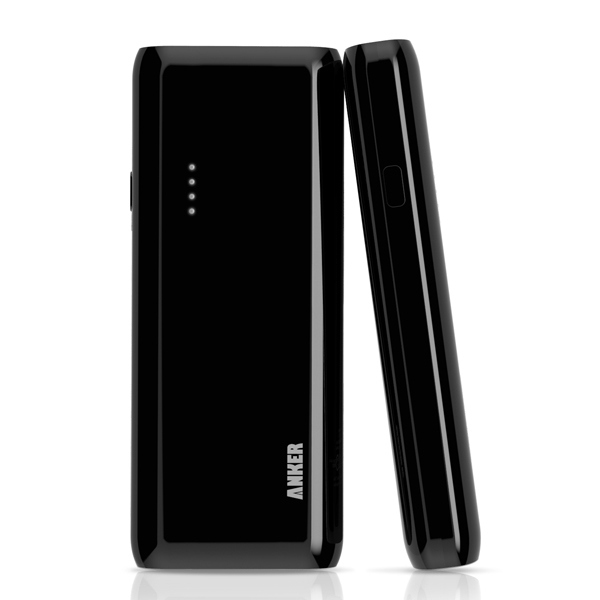 This power bank features a proprietary technology that detects the device plugged into the USB port to deliver the fastest possible charge speed. The Astro E4 can charge your smartphone upto six times, depending on the size of the phone battery.
Light-Field Camera - Lytro Illum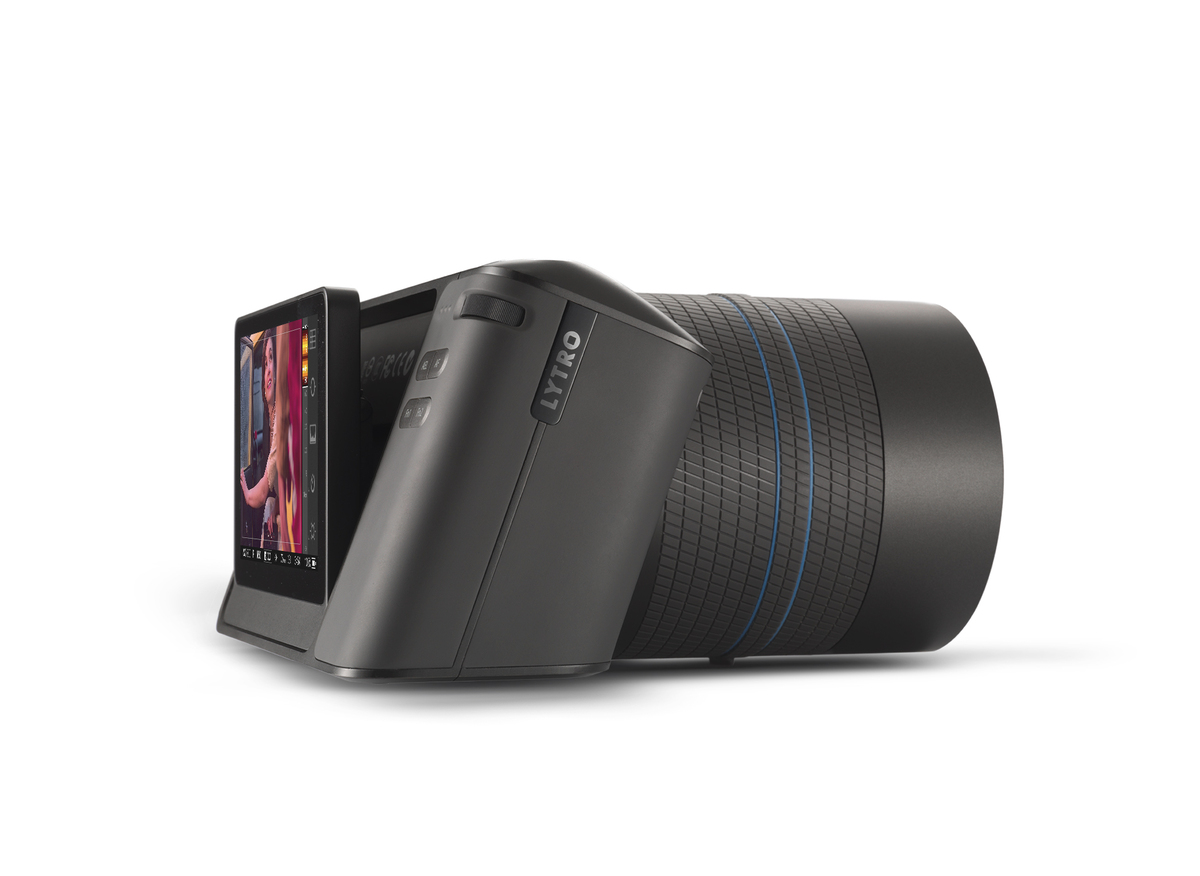 Hailed as the next big thing in photography, the Lytro Illum is a light-field camera captures information on intensity of light and the direction that the rays are travelling, allowing one to refocus the images once they have been shot. It also lets you take 3D pictures.
Action Camera: GoPro Hero 4 Black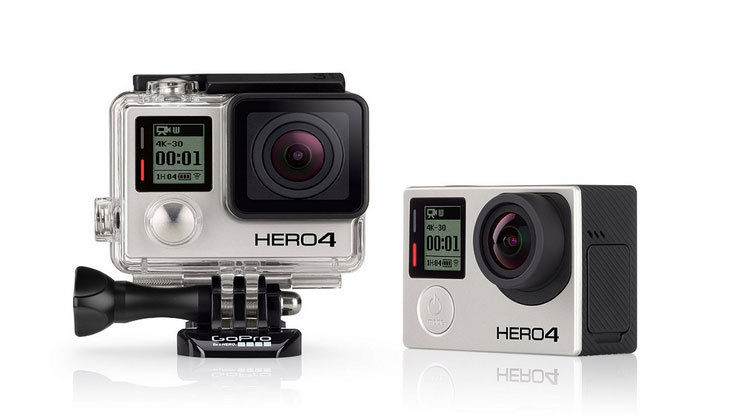 The highest end GoPro, the Hero 4 Black is rated by reviewers as the best action camera you can buy right now. This version is waterproof upto 40 metres, and shoots UHD resolution video (3840x2160 pixels) at 30 frames per second.
Drone: DJI Phantom 3 Professional Quadcopter
Videographers can get a serious leg up against their competition with the world's best selling camera drone, thanks to its affordability and ease of use. The Phantom 3shoots 4k UHD video and can also stream live video to iOS and Android devices.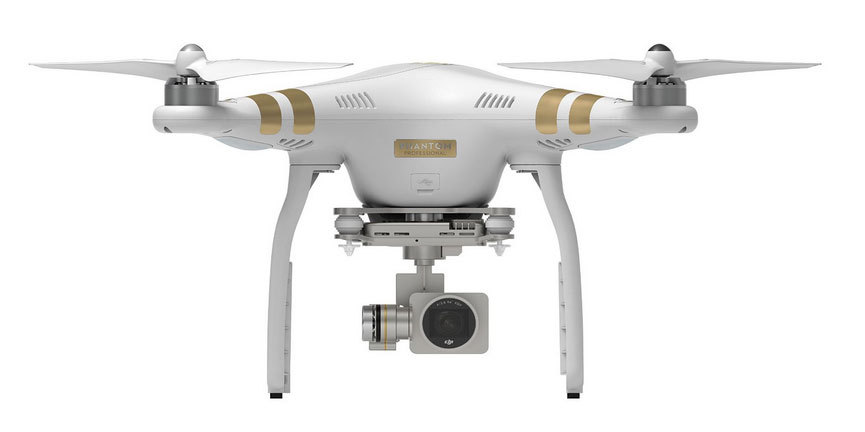 SSD: Samsung 850 EVO 500GB 2.5-Inch SATA III Internal SSD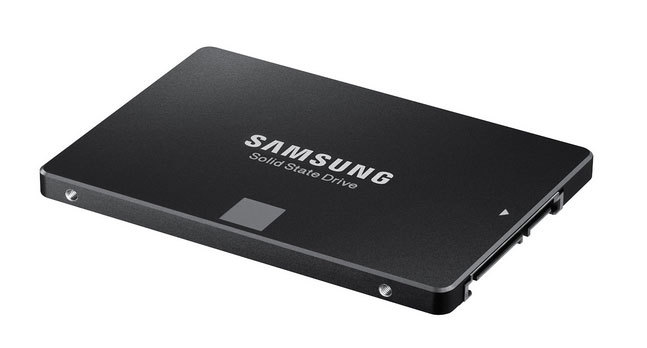 An SSD drive is the single best upgrade you can make to PC. The Samsung 850 Evoseries has an excellent price to performance ratio as Samsung manufactures its own SSD controllers and flash memory.
Computer: Raspberry Pi 2 Model B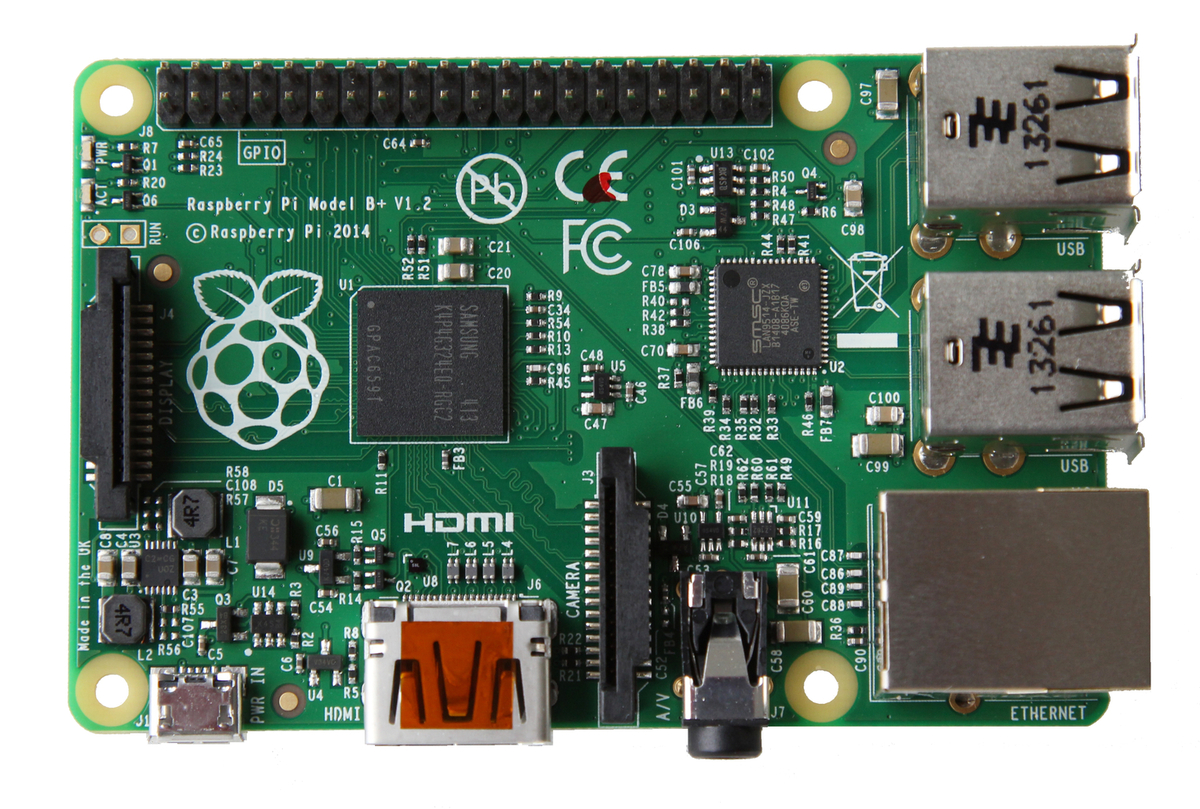 A favourite among tinkerers, this tiny and cheap PC can run many varieties of Linux, and will be able to run Windows 10 as well. It has been used by geeks in a number of projects outside of education.
Phone: YotaPhone 2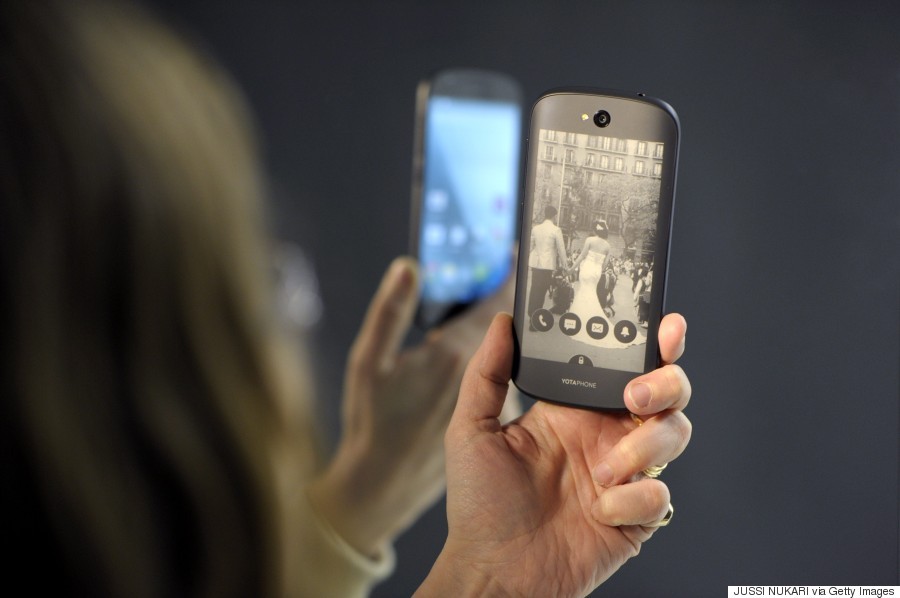 This Russian manufacturer beat Amazon to market with the world's first dual-screen smartphone, that combines an e-ink display on the back. The latest version has seen a price cut and comes with loaded with Android 5.0 Lollipop..
Robot Vaccum Cleaner: iRobot Roomba 880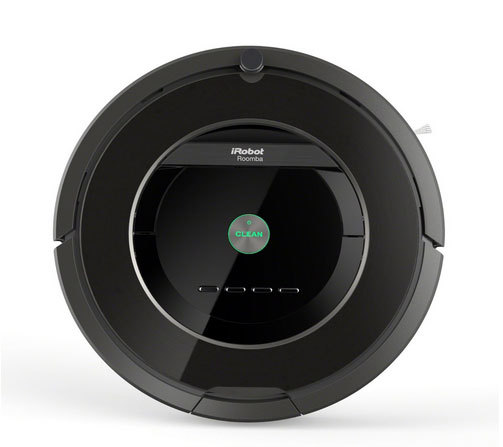 The best in class robotic vacuum cleaner from the iRobot stable, the Roomba 880has the good sense to not plunge down a flight of stairs, and charge itself when low on battery.
3D Printer: FlashForge Creator 3D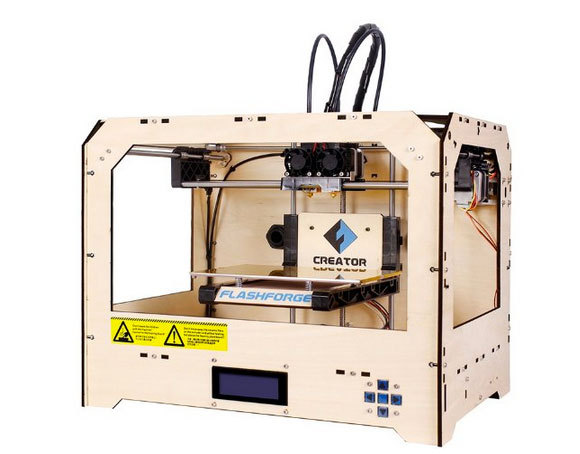 Priced at $1000, this 3D printer takes on the MakerBot Replicator on both price and specs, and is a great value for money option for a first-time to intermediate level buyer. This particular model has received rave reviews on Amazon and seems to be the best in class.
Laptop: 15-inch Retina Macbook Pro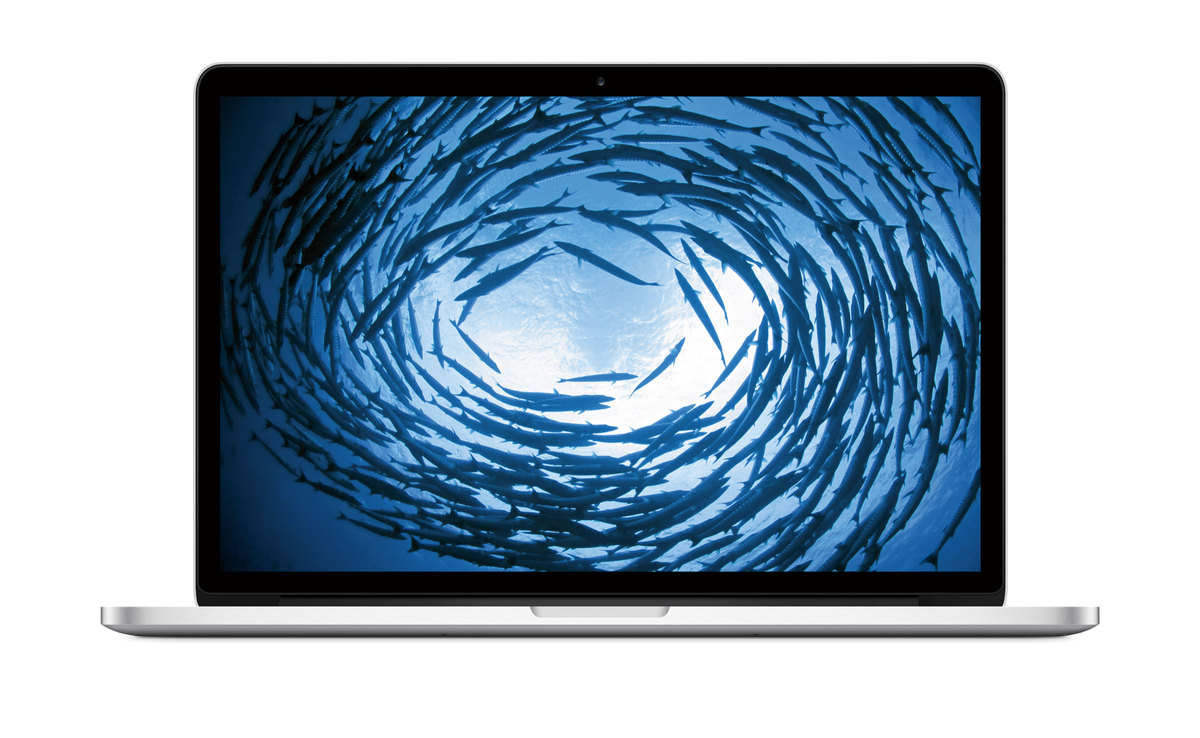 Ideal for the developer and the designer, the 15-inch Macbook Pro is hands down, one of the best laptops money can buy. We would recommend the highest end configuration with the 512 GB SSD and 16 GB of RAM. The new 15-inch base Macbook Pro uses the same Haswell processor as the 2014 edition, while the high end version incorporates the AMD Radeon R9 M370X graphics processor, and adds an additional hour of battery life. Apple has integrated the Force Touch trackpad, which uses built-in force sensor and a tactic engine to provide haptic feedback, and support new gestures like Force click. The new flash storage is 2.5 times faster at a throughput of 2GBps.
GPS Sports Watch: TomTom MultiSport Cardio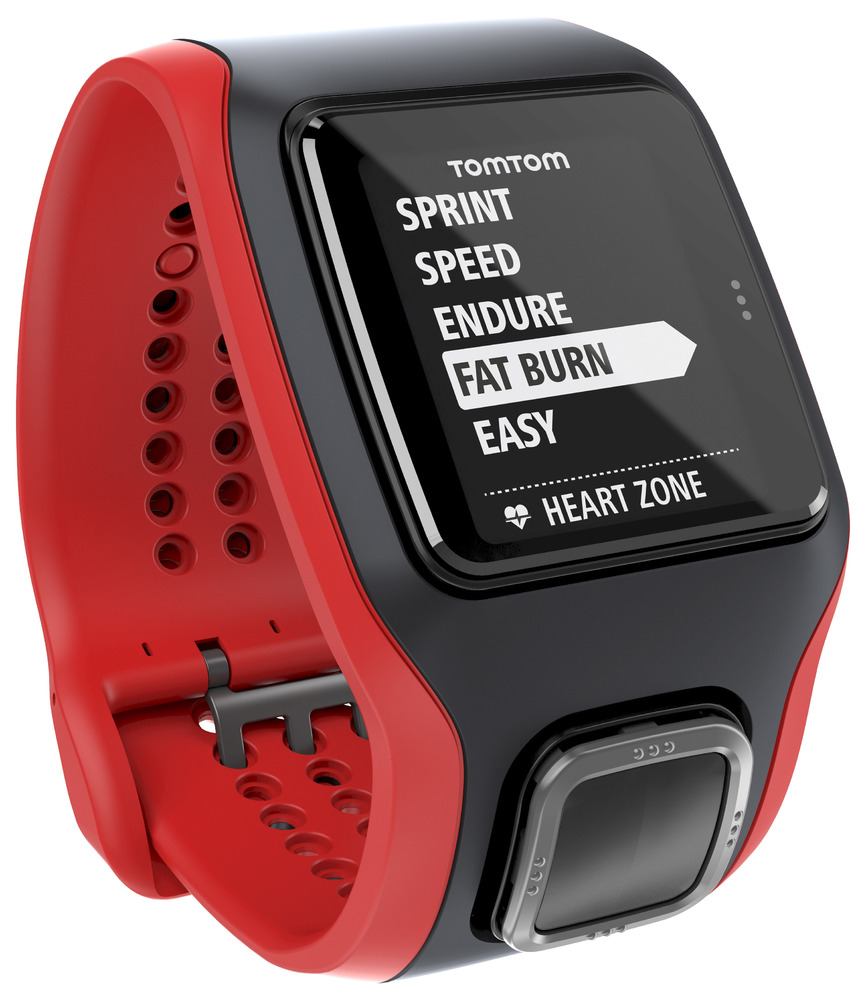 Ideal for fitness fanatics, this smart watch has a built-in heart-rate monitor and provides realtime information on your workout - keeping track of time, distance, pace, and calories burnt. It's compatible with multi-platform apps like RunKeeper and Strava. Bicyclists can pair it with a cadence censor, it can be used by swimmers as well, as it's waterproof upto 50 metres.
Chillhub Smart Refrigerator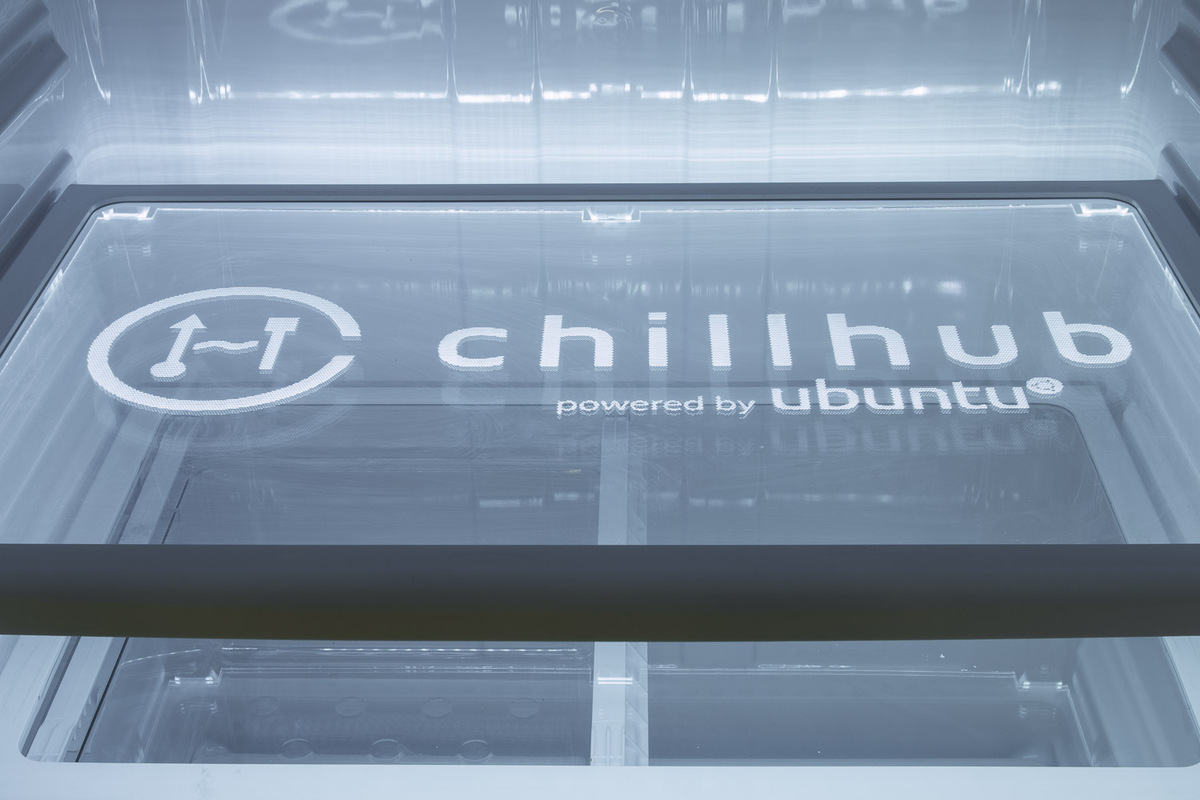 This open source fridge, which runs on an Ubuntu core was showcased at the Internet of Things world conference. Available on pre-order, the ChillHub sports two USB ports, built-in Wi-Fi connectivity, and provides access to sensor data and its development platform.